Kindlustusest Insurance Broker – For insurance, don't roll the dice, get personal advice!
---
Life, accident and income insurance
Essential life and income protection insurance for expatriates. Insurance plans for expatriates of all nationalities.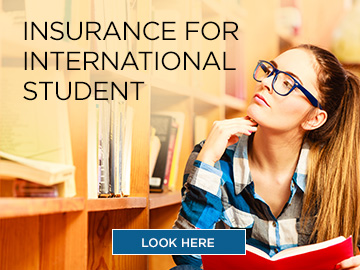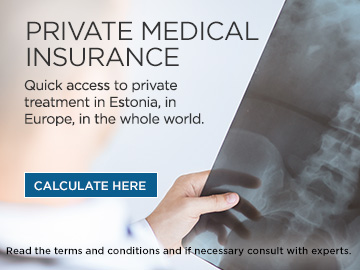 ---
Kindlustusest Insurance Broker – insurance from us, confidence for you!
KindlustusEst Insurance Broker has been active since 2000 – 17 years of experience enables us to provide an open, flexible, results-oriented and reliable insurance service that's reliable and personalised for all clients.
As we secure our clients' future, we strive to provide all the different insurance services that conform to our clients needs.
KindlustusEst Insurance Broker finds you a suitable insurance quote – be it health or life insurance, travel or home insurance, motor traffic insurance or motor hull insurance!
We have your interests in mind
We are your independent representative before insurance companies and we keep your interests and needs in mind when signing an insurance policy!
We save your time
We help you compare prices and conditions of quotes from various insurance companies, screening them to find the best for you!
We are independent and personalised
We prefer clients' wellbeing over predefined insurance companies, so we openly tell you about quotes and also about earlier insurance and indemnity practices.
We help you remember to keep your insurance valid
We sign your insurance policies and keep an eye on their validity at all times, enabling us to give you early warnings about term expiries as well as renewal options!
We provide good advice
Insurance is our daily bread, so we give you professional and independent advice to keep you satisfied throughout the insurance process.